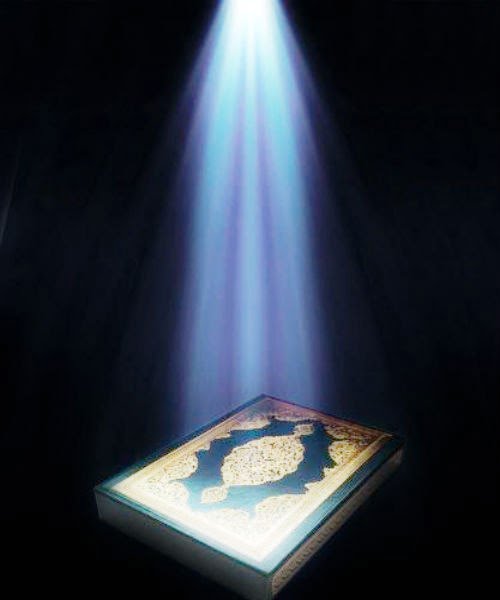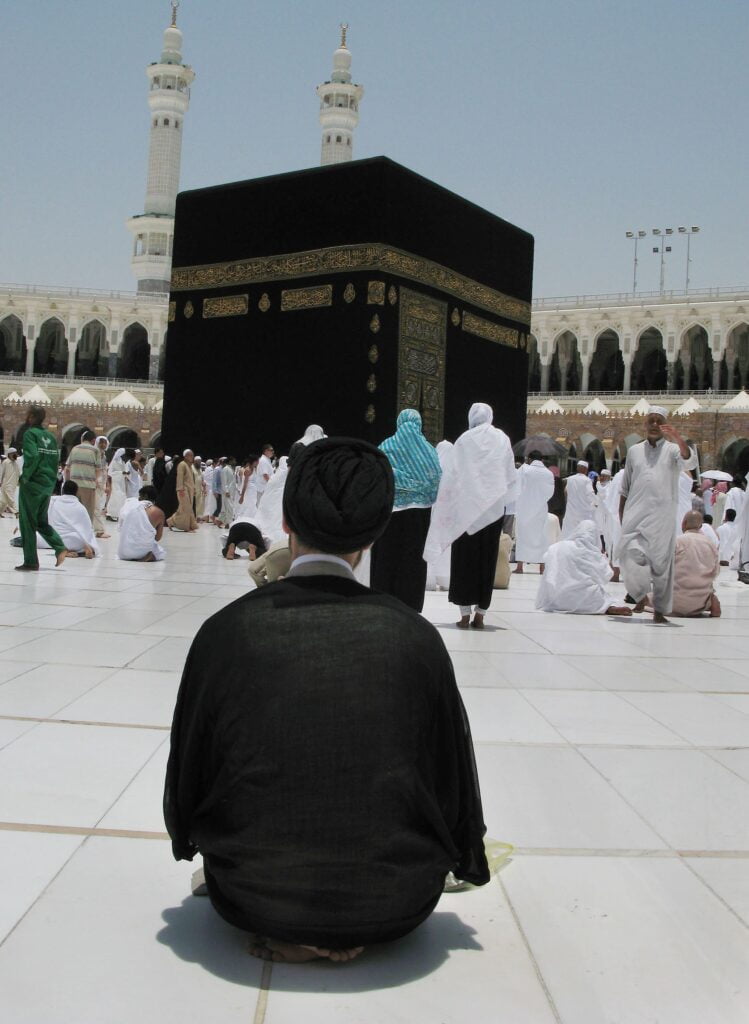 Hi, I Am Syed Mohsin Kamal Rizwi
For the past 15 years, I have been dedicated to the practice of Qurani Ilaj, which refers to the use of Quranic verses and principles for healing and spiritual well-being. This journey has been nothing short of transformative, both personally and professionally.
In my 15-year journey with Qurani Ilaj, I have come to appreciate the incredible potential of the Quranic verses to heal, soothe, and transform. It is a practice rooted in faith, spirituality, and the belief in the profound wisdom of the Quran. While it may not be a panacea for all ailments, it undeniably offers hope, solace, and a path to spiritual growth for those who seek its blessings. Through the years, I have witnessed its power to heal the body, mind, and soul, making it a truly invaluable asset in the quest for holistic well-being.
18989+
Love Marriage Problems